Help for Anxiety - What's the difference between anxiety and panic?
Did you know that panic attacks are one of most frequent reasons why people go to the emergency room?  There are key differences between anxiety and panic.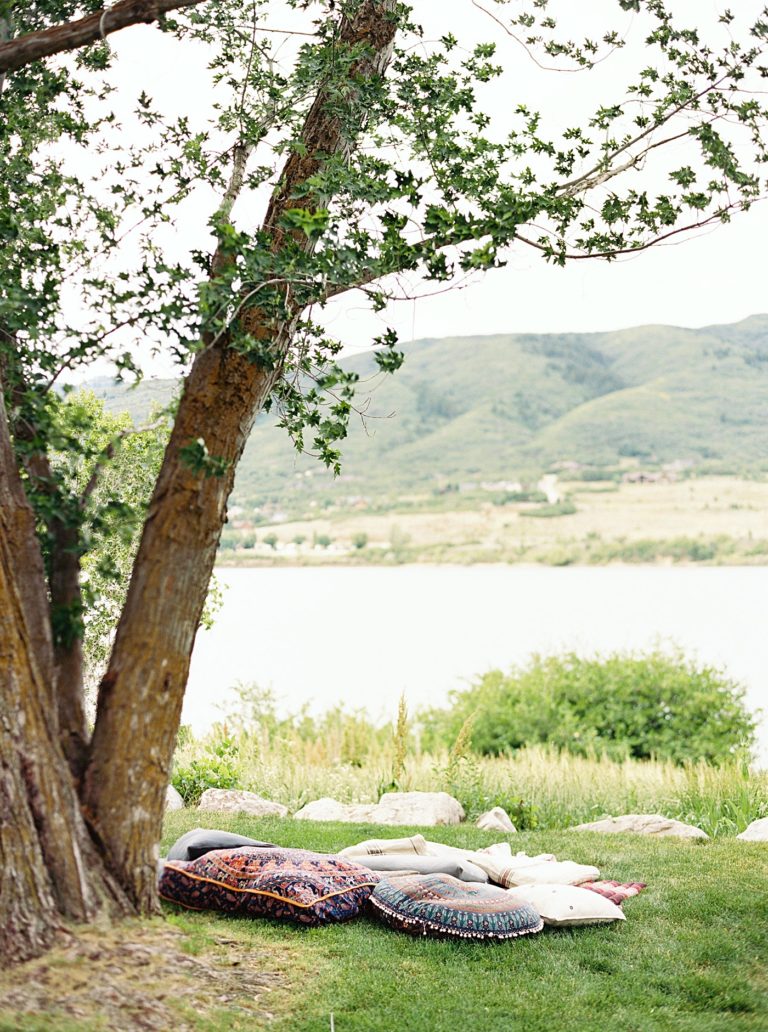 Managing mental health can be challenging enough, nevermind during a pandemic. While socializing might be off the table, getting back to nature is encouraged. Getting outside can help ease the stresses of
View the Post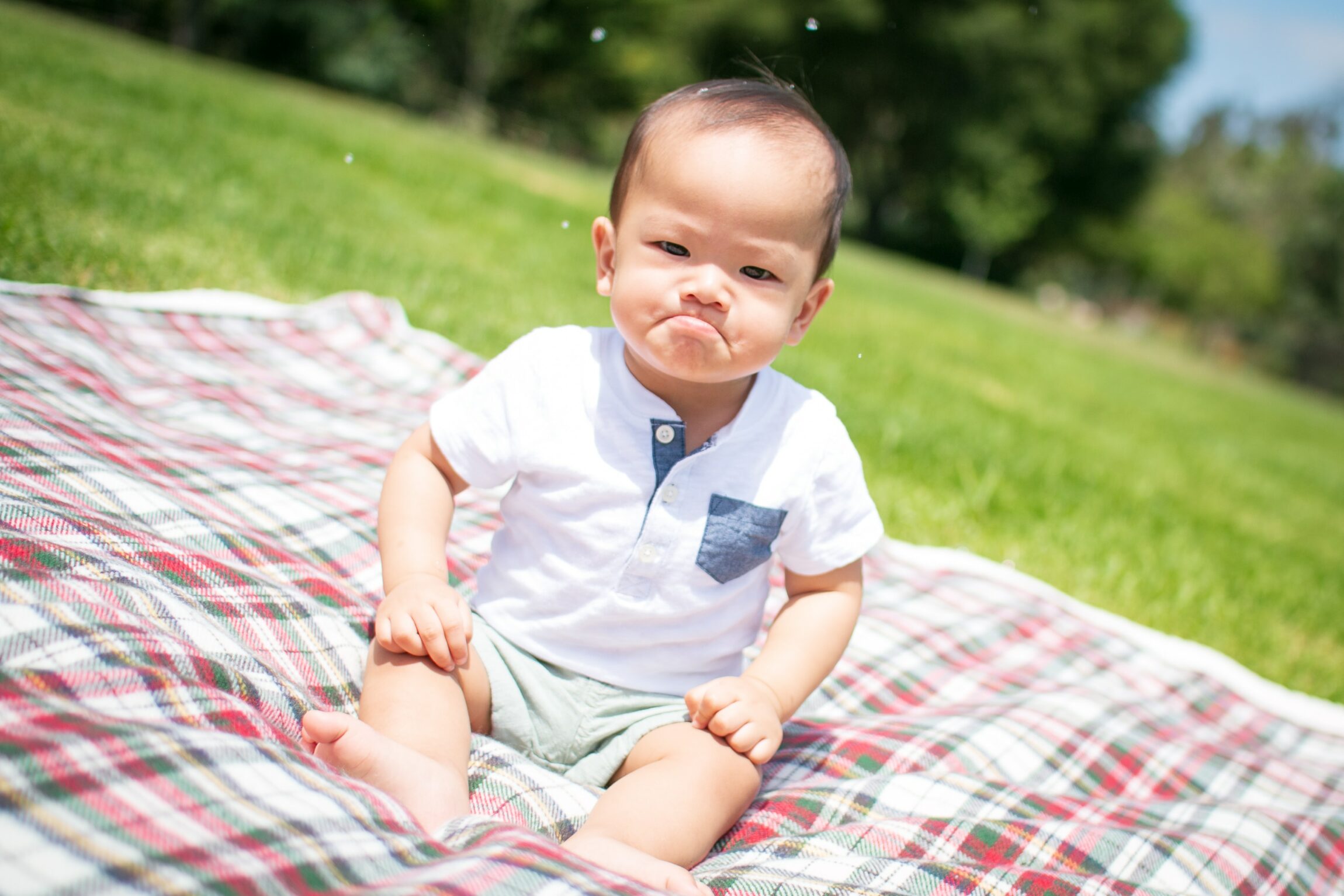 Did you know that any emotion we experience lasts for only a few seconds? Hard to believe, right? It's true.  In neuroscientist Jill Bolte-Taylor's memoir, My Stroke of Insight, she notes that the physiological
View the Post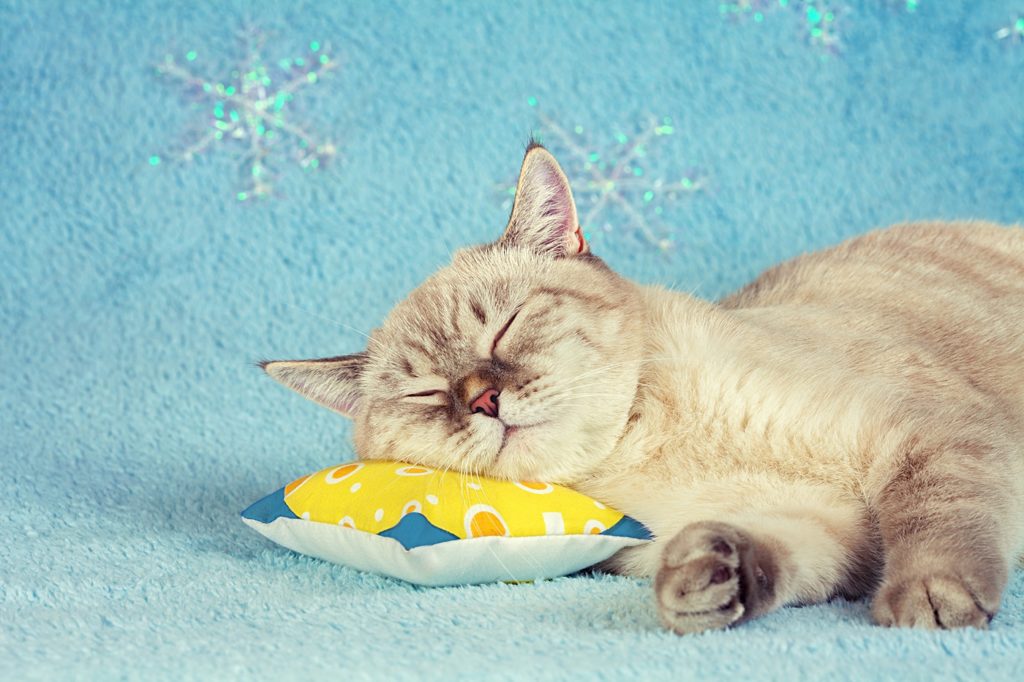 Dealing with the events of the past six months have left many of us feeling totally exhausted and depleted.  This whole thing has dragged on so long that our psyches are collectively on overload. 
View the Post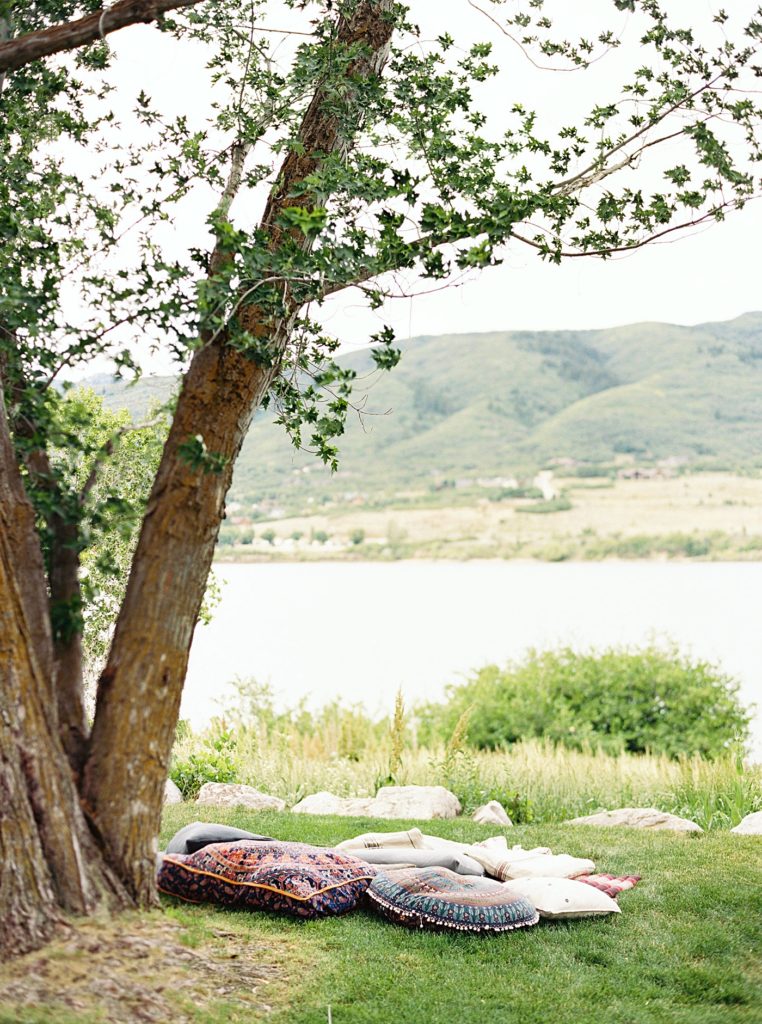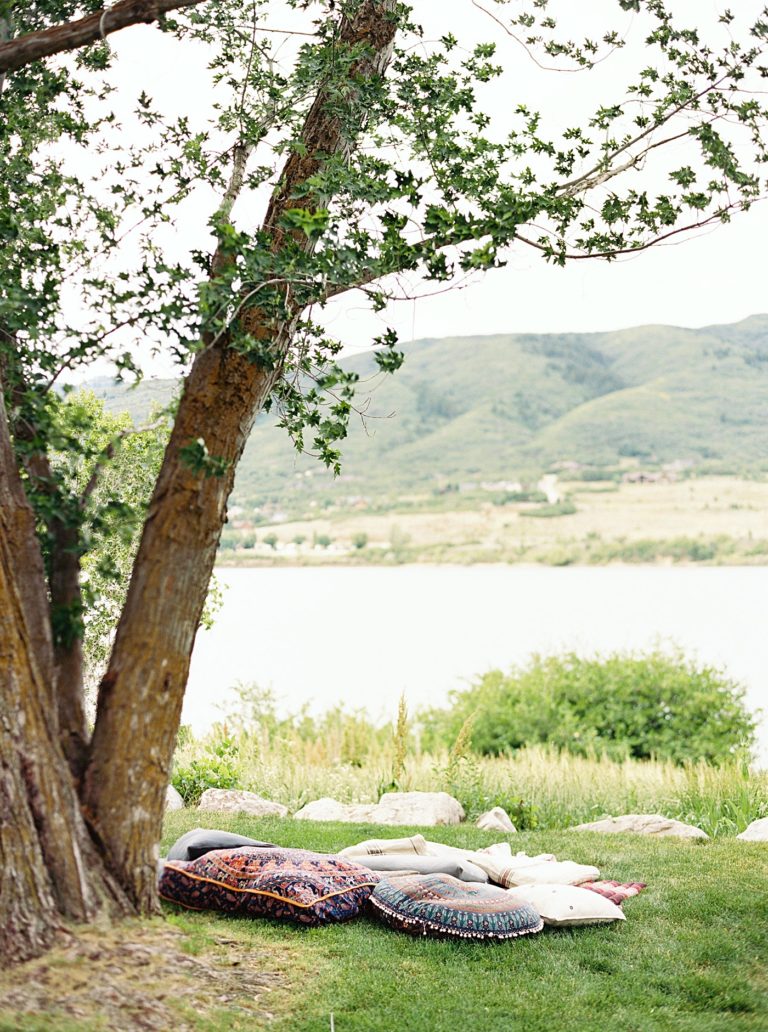 Managing mental health can be challenging enough, nevermind during a pandemic. While socializing might be off the table, getting back to nature is encouraged. Getting outside can help ease the stresses of
View the Post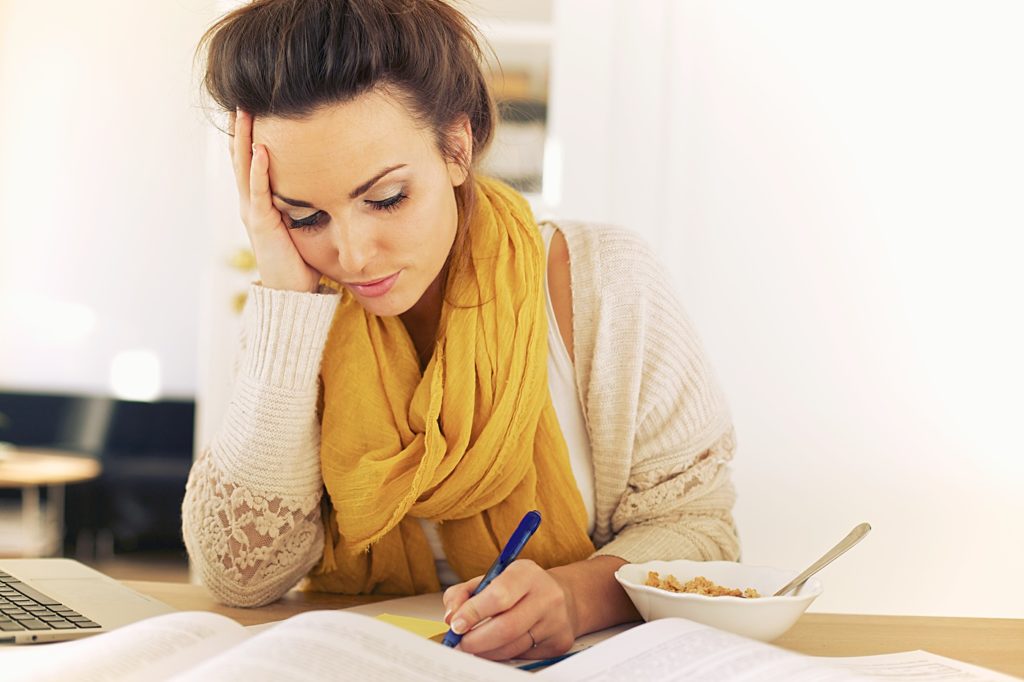 Many people are brought up to always be kind to others. But how many of us were taught to be kind to ourselves? Self-compassion, or self-love, can often seem like a foreign concept, particularly
View the Post